Contact
(303) 814-8686



Hours
Mon–Sat: 11am to 9pm
Sun: 11am to 8pm
---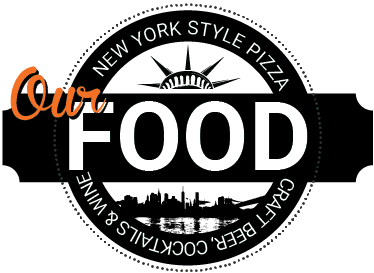 We're doin' it NY style with award-winning pizza and hot wings. To stop there would be a travesty. We also serve calzones, pasta, hot sandwiches, salads and desserts.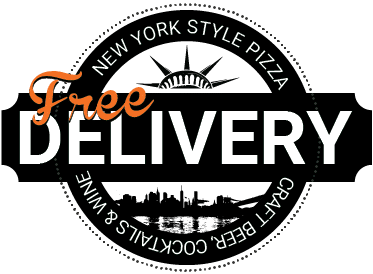 Liberate yourself from crappy pizza. We know it's convenient to order pizza, but you shouldn't be limited to the crappy stuff. That's why we're delivering free of charge for any order over $20.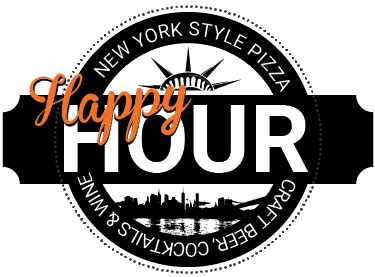 Monday through Friday, 3pm-6pm, you can get in on some food and drink specials that are sure to live up to expectations for such a time of day. Check 'em out, pal!
Parry's Pizza in Castle Rock
Parry's is your go-to spot when you're needing a fix of New York-style pizza and a craft beer selection (40 draft beers to chose from) that has been diligently poured over with quality and local in mind. Our dough and sauce are made fresh daily rendering a pizza that is both delicious and award-winning. A look further down our menu and you will soon recognize that we have the pizza lovers and haters covered. From appetizers and calzones to salads and desserts anyone can find something to pair with their craft-brewed beer. Check out or events section from time to time to keep up-to-date on all of the craft beer-related festivities.
Yup. We do make a big deal about our craft beer and it's absolutely legit, but we are a family-friendly establishment. Bring the whole family. There's something for everyone at Parry's.
We offer free delivery (unlike some) for all orders over $20 and within our delivery radius. Your other restaurant and bar isn't doing what we do. That doesn't mean you should stop going there, it just means you should be spending more time here.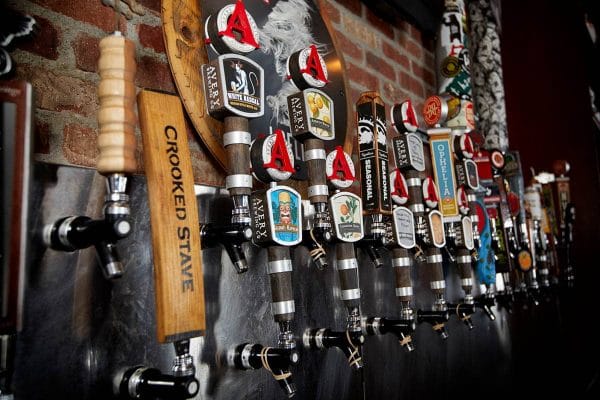 Latest Events
PINT NIGHT – JANUARY 23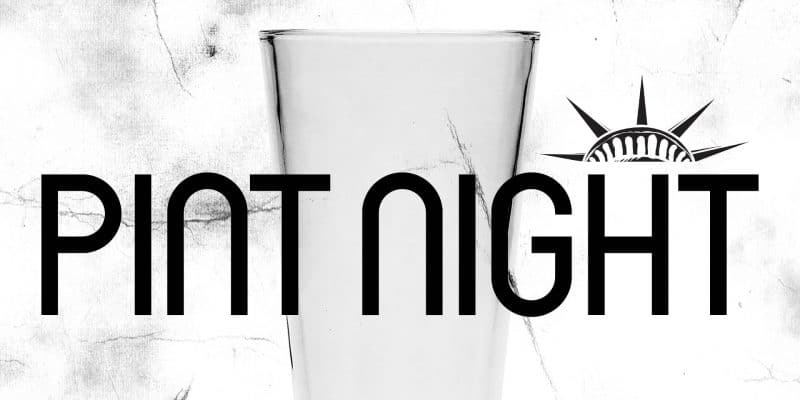 We have a different brewery in every Wednesday for a pint night from 6pm–8pm. A rep from that brewery will be walking around, sampling their product and talking their craft. We'll...
Learn More »
UGLY SWEATER PARTY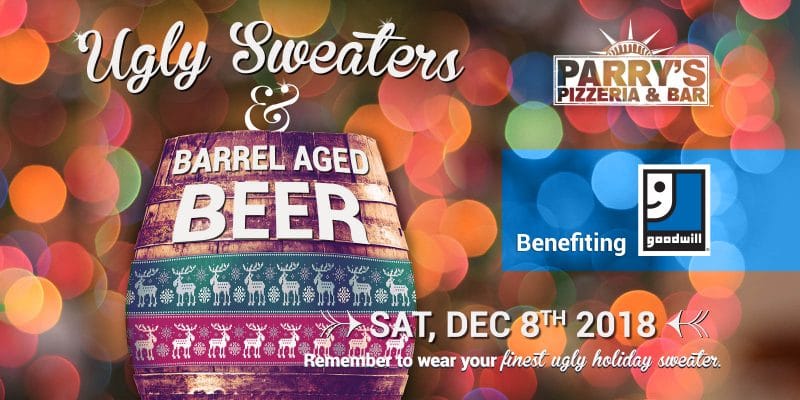 Ugly Sweaters & Barrel Aged Beer 'Tis the season for holiday parties and cold beer! Get festive and wear something ugly at our annual Ugly Sweater and Barrel Aged Beer Party!...
Learn More »
BLACK (BEER) FRIDAY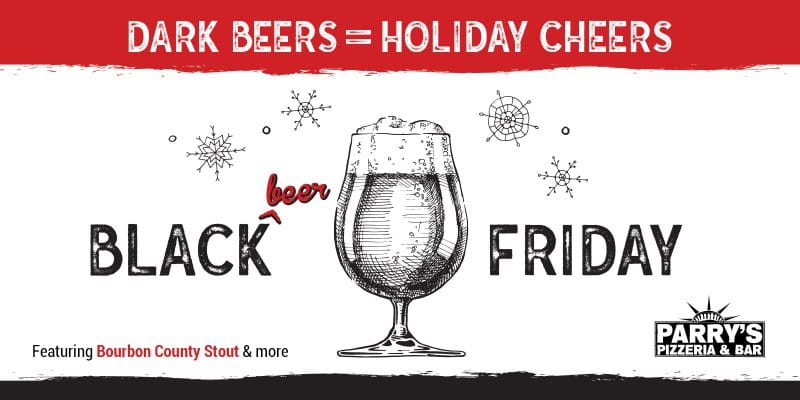 Join Us on Black Friday! If you plan on shopping til you drop this Black Friday, make sure you are well hydrated… Come in for a sampling of rare, dark beers...
Learn More »