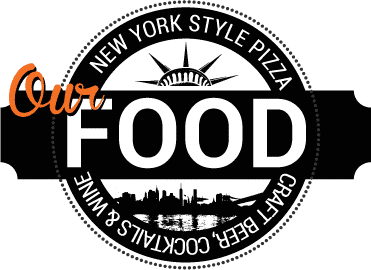 We're doin' it NY-style with award-winning pizza and hot wings. To stop there would be a travesty. We also serve calzones, pasta, hot sandwiches, wraps and salads.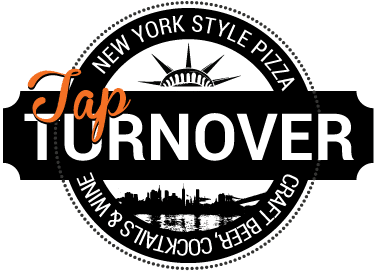 We rotate our taps on a steady basis providing you with a fresh experience every visit. To see what's on tap RIGHT NOW, click on the location nearest you then click on DRAFT BEER.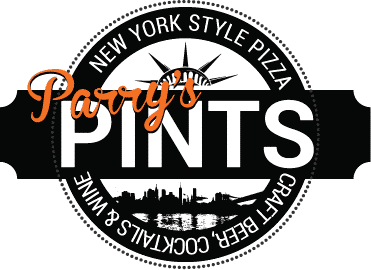 A collection of five different craft beers that change monthly and are available for $4 all day, every day. These aren't 10oz pours. No, these are full pours.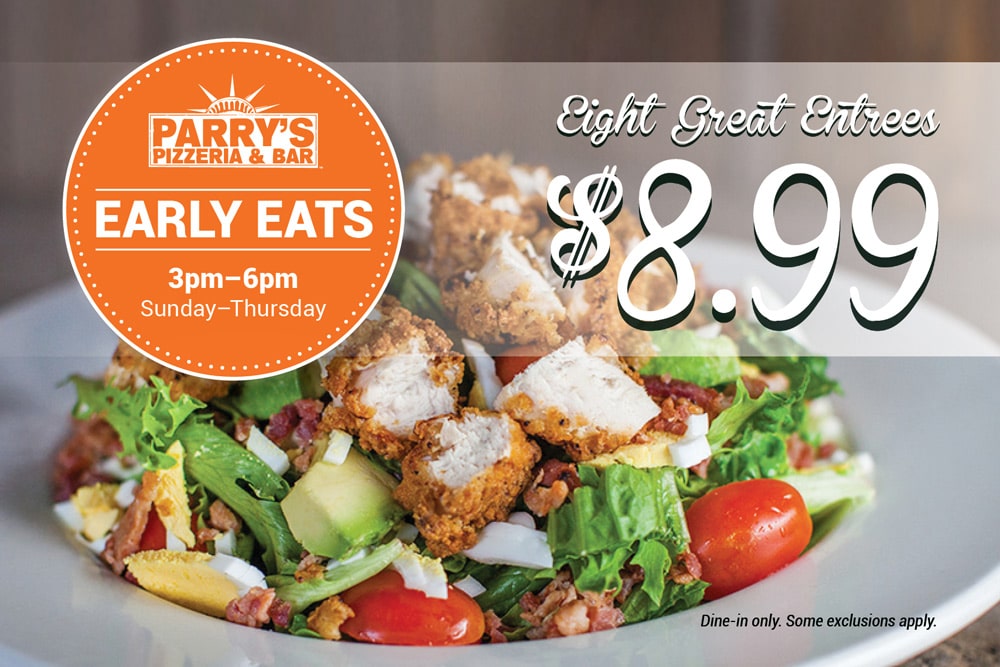 CRAVEABLY CRAFTED PIZZA, WINGS, CALZONES & MORE
Parry's Pizza is your go-to spot when you're needing a fix of New York-style pizza and a craft beer selection that has been diligently poured over. Our dough and sauce are made fresh daily, rendering a pizza that is both delicious and award-winning.
A look further down our menu and you will soon recognize that we have the pizza lovers and haters covered. From appetizers and calzones to salads and desserts, anyone can find something to pair with their craft-brewed beer.
Check out or events section from time to time to keep up-to-date on all of the craft beer-related festivities.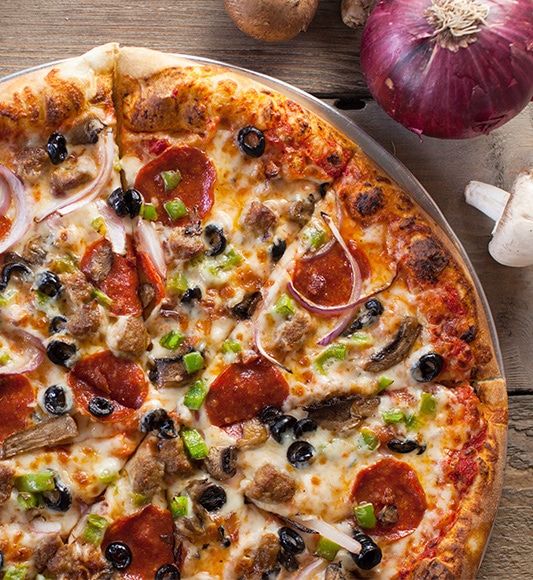 BORN IN COLORADO, RAISED ON NEW YORK-STYLE PIZZA & CRAFT BEER