Contact
(303) 790-8686



Hours
Mon–Thurs: 11am to 8:30 pm
Fri & Sat: 11am to 9pm
Sun: 11am to 8pm
---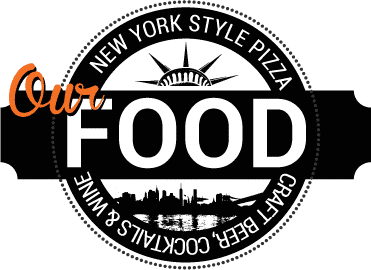 We're doin' it NY style with award-winning pizza and hot wings. To stop there would be a travesty. We also serve calzones, pasta, hot sandwiches, salads and desserts.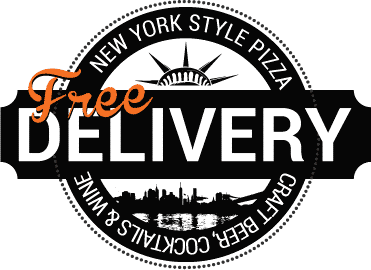 Liberate yourself from crappy pizza. We know it's convenient to order pizza, but you shouldn't be limited to the crappy stuff. That's why we're delivering free of charge for any order over $20.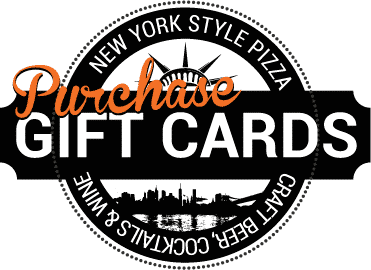 You can purchase your gift cards right here from our site. They make great apologies and gifts.
Parry's Pizza in Parker/Englewood
Parry's is your go-to spot when you're needing a fix of New York-style pizza and a family-friendly atmosphere for all to enjoy. Our dough and sauce are made fresh daily rendering a pizza that is both delicious and award-winning. A look further down our menu and you will soon recognize that we have the pizza lovers and haters covered. From appetizers and calzones to salads and desserts anyone can find something to quench their hunger.
We offer free delivery (unlike some) for all orders over $20 and within our delivery radius which includes Parker, Englewood, DTC and Lone Tree.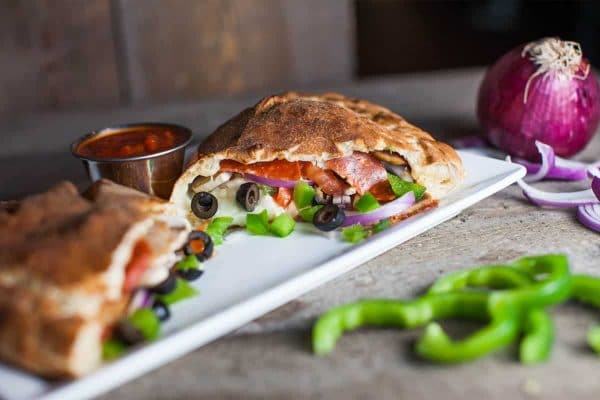 Latest Events