Contact
(980) 288-4002



Hours
Mon – Thurs: 11am to 9pm
Fri & Sat: 11am to 10pm
Sun: 11am to 8pm
---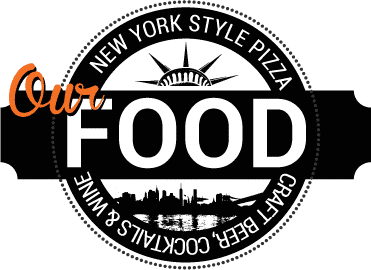 We're doin' it NY style with award-winning pizza and hot wings. To stop there would be a travesty. We also serve calzones, pasta, hot sandwiches, salads and desserts.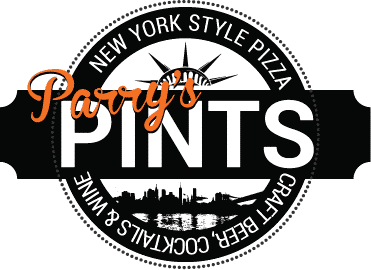 A collection of five craft beers that change every month and are $4 each. That's $4 pints, all day, every day.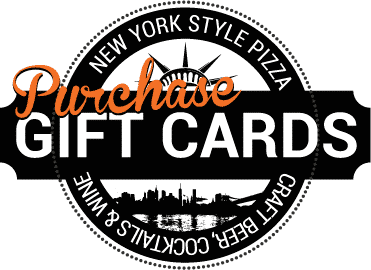 You can purchase your gift cards right here from our site. They make great apologies and gifts.
Parry's in Charlotte
Located at the food court entrance of the Northlake Mall.
Parry's is your go-to spot when you're needing a fix of New York style pizza and a craft beer selection (100 draft beers to chose from) that has been diligently poured over with quality and local in mind. Our dough and sauce are made fresh daily rendering a pizza that is both delicious and award-winning. A look further down our menu and you will soon recognize that we have the pizza lovers and haters covered. From appetizers and calzones to salads and desserts anyone can find something to pair with their craft-brewed beer. Check out or events section from time to time to keep up-to-date on all of the craft beer-related festivities.
Yup. We do make a big deal about our craft beer and it's absolutely legit, but we are a family-friendly establishment. Bring the whole family. There's something for everyone at Parry's.
Your other restaurant and bar isn't doing what we do. That doesn't mean you should stop going there, it just means you should be spending more time here.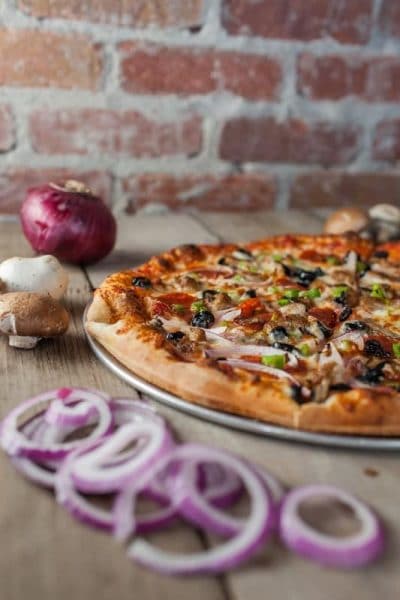 Latest Events
PINT NIGHT – Green Man Ales
Green Man Brewing Co.
Learn More »
PINT NIGHT – Great Lakes
Great Lakes Brewing Co.
Learn More »
Yelp Restaurant Week
Yelp Restaurant Week 2018 is upon us and this is a great opportunity to check out Parry's Pizza if you haven't already. We'll be offering customers 30% off any appetizer! Prime...
Learn More »