Parry's Pints
Five craft beers on tap for only $4 each, and your second for $2!
Good craft beer on the cheap! Every month we present a new collection of five craft-brewed beers that can all be had for the stupid low price of $4 each. These aren't 10 oz. pours or sample sizes. These are full pours. Don't think for a minute that because they're craft beers, you can't afford it. It's pocket change. Your other bar isn't doing this.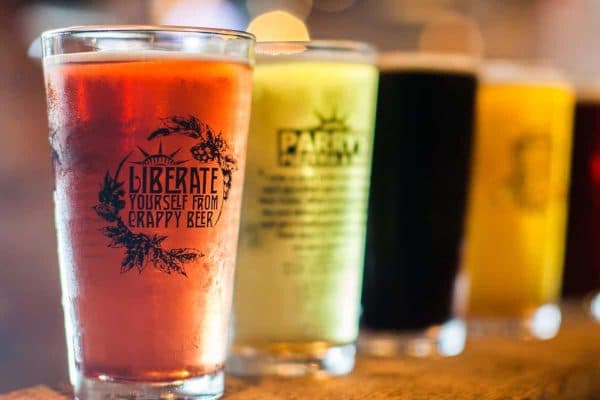 ---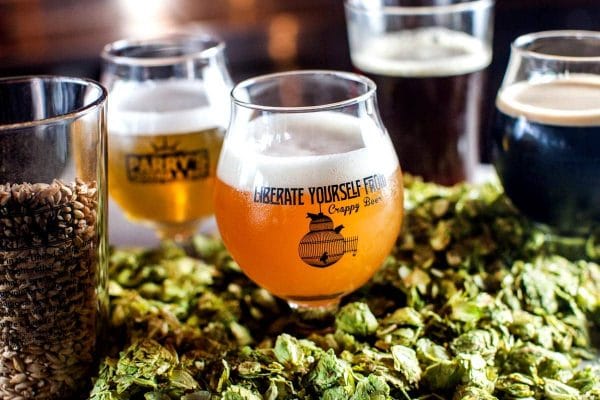 Craft Beer
Liberate yourself from crappy beer!
We're serious about our craft beer program and our reputation proves it. So much so that a position was created in the company, years ago, that would be solely responsible for all keg purchases we made. Sure, that wasn't that big of a deal back when we first started, but now with as many locations as we have, it's not just a job; it has to be a passion.
Check out our real-time tap lists and events sometime. There's plenty going on at Parry's when it comes to craft beer. Get involved and liberate yourself from crappy beer.
---
Happy Hour (Colorado)
$3 signature beers – $5 bloodies – $4 margaritas, wells and wine
Our happy hour runs Monday (ughhh, Monday) through Friday from 3pm to 6pm. If you're not a drinker, grab a few bites of food to tide you over into the dinner hours. If you ARE a drinker, you should expect some good drinks on the cheap. We've done just that.